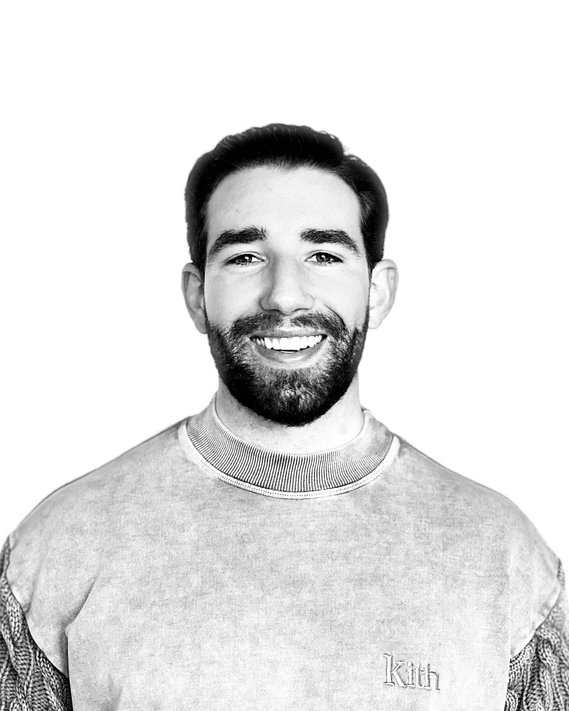 About Me
I'm currently the Head of Partnerships & Business Development at Coinvise, where we build no-code tools for launching and managing web3 communities. Before joining Coinvise, I was most recently Investor at Bloomberg Beta focused on the intersection of web3 and the future of work.
I picked up photography in my free time, and have fallen in love with trying to capture the world as I see it through my lens. I'm still early in my journey as a photographer and am still experimenting with my style and what suits me. Yet, I'm excited for the journey and to see where my camera takes me.

A few other things that interest me: travel, reading, startups, investing, fitness, yoga, sneakers, electronic music, coffee, craft beer, surfing, football, and basketball.

​If you want to get in touch, Twitter is the best way to reach me.